What if you could adapt to the changes in your industry with confidence and ease?
Join Alison for a
6-week journey
in building the skills and supports you need as you
grow your business
,
your practice
and your
love of teaching
. Be strong, resilient, creative, passionate and excited to teach. 
Now is the time, more than ever, to be resilient.
Being resilient means you will withstand the winds of change. You can grow and develop your practice and your work in ways that excite you AND your clients and students. Being resilient means you can thrive!
Things that foster your ability to be resilient include:
Self-awareness

The ability to self-regulate

Mental agility and adaptability

Optimism

Self-efficacy

Community and relationships
This limited coaching group is limited to 5 participants!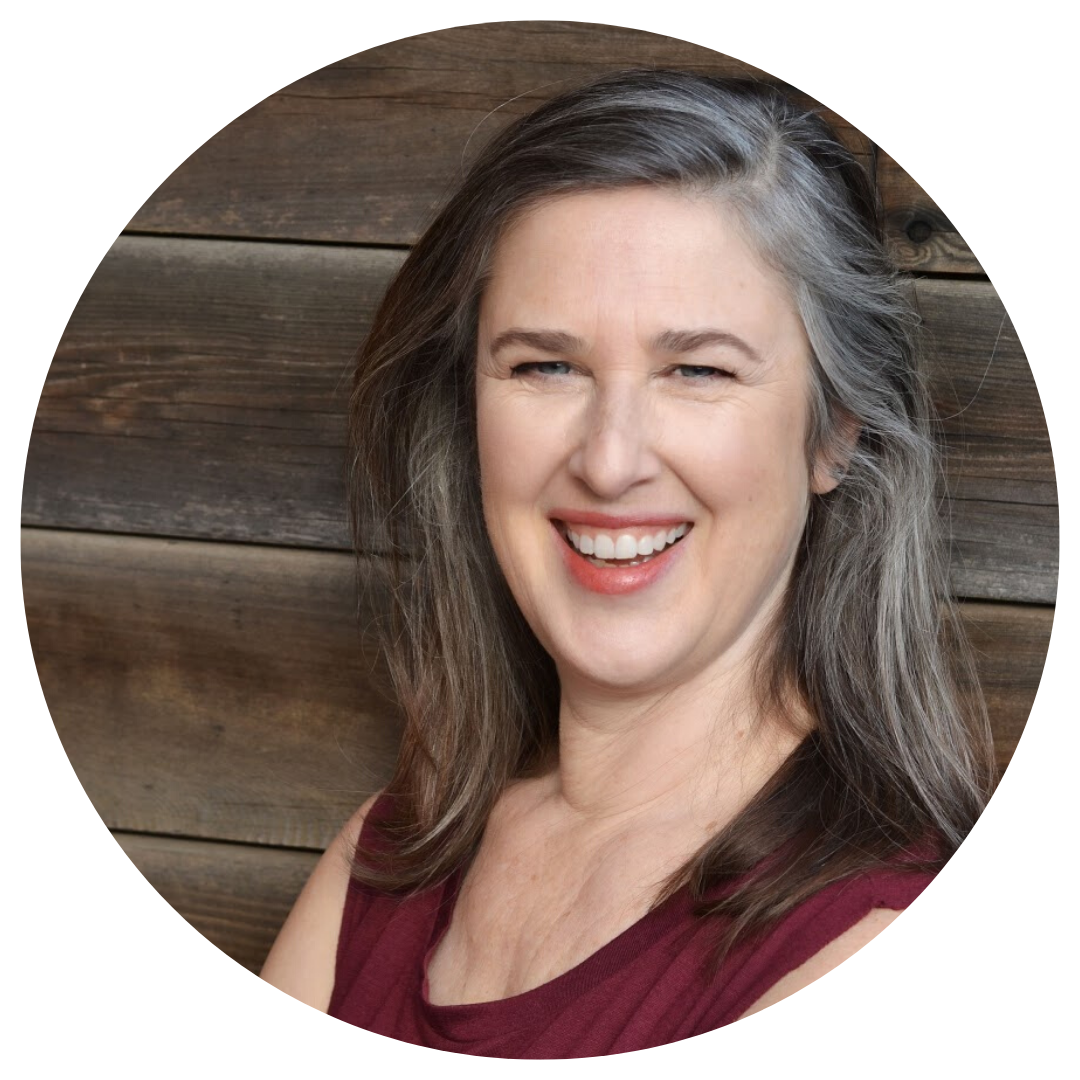 Hi, I'm Alison Crouch.
Owner of Boomerang Pilates and MoveSMART Movement!
I love movement, but what I REALLY love is the teaching part. 
The magic when a client or a teacher I'm working with has that "AHA!" moment: an exercise comes clear, a new way to explain something unfolds, a course that has been simmering in the background is born, there is growth. There is confidence. There is agency!
I've spent much of the last 20 years figuring out how best to communicate with all different kinds of clients, how to really see bodies and how they move. I believe we need to recognize how our nervous systems, our states of self-regulation affect us, our teaching and our clients. 
My goal is never to create mini-me's when I'm coaching or mentoring teachers. My goal is to help you be more intensely, more authentically yourself. I want you to be strong in your voice, your convictions and your passions. Especially now, when every single teacher is having to go online and the market seems so saturated, it's hard to feel like you have the right to take up any of that space! The truth is that every one of us brings our own special thing to the table. I help teachers, trainers and coaches to find their strengths, their true authentic voice so that they can speak clearly to their perfect clients and build a strong, resilient business that can survive, and even thrive, no matter what's going on in the world.
All this feels particularly important right now, as the world finds a new normal and our business models are being tossed upside down. But 1:1 coaching may not fit into your budget even though you're ready to set the world on fire, and that's why I've created Thrive! The small group program allows an affordable approach to building your teaching skills, your resilience and your ability to build a business that lasts. Let's go, it's going to be awesome!
Alison has been teaching Pilates and movement for almost 20 years. A dedicated Pilates instructor with an eye for detail, she enhanced her skills and understanding of bio mechanics and functional alignment during her certification as a Restorative Exercise Specialist with Katy Bowman and the Nutritious Movement Institute.
Alison is fascinated by how bodies work and has taken part in two fascial dissections with Tom Myers of Anatomy Trains. Her experiences have added nuance and detail to her understanding of how truly it's all connected!
Alison has an approach to movement and health that includes exercise-specific movement, natural everyday movement, somatic body and brain exploration and a deep conviction that how our brains and bodies get together makes all the difference to how we feel. Combining functional, exploratory details and alignment with fluid, intuitive movement and an emphasis on acceptance and fun leads to sustainable change that helps you feel better for life!
Thrive
offers you a chance to focus on your goal, whether that's a specific project or a more internal journey.


In the process you will become more resilient, more connected and more in tune with what YOU need to thrive in your teaching and your own unique human self.
This small group coaching community is limited to 5 participants for an intimate experience.


➜ Identify your challenges and roadblocks, build effective strategies to move forward
➜ Develop or enhance your growth mindset
➜ Adopt a resilient self-care practice
➜ Enhance your teaching and relationship-building skills
➜ Use your time to build an online community and thrive
➜ Be a part of a small group to support accountability
What's Included:
✔︎ 75 minute live call every week, recorded for later viewing and review- a resilience theme and focus for each week ($40 per week value)
✔︎ Accountability through the live sessions
✔︎ Group support and community as you strive for an achievable goal over 6 weeks  
✔︎

Email and text contact with Alison throughout the 6-weeks ($150 value)
✔︎

Worksheets and self-assessments ($10 per week value)
✔︎

Group movement and mindfulness sessions ($15 per week value)









BONUS
✔︎

10% off on a 45 minute private mentoring session with Alison ($85 value)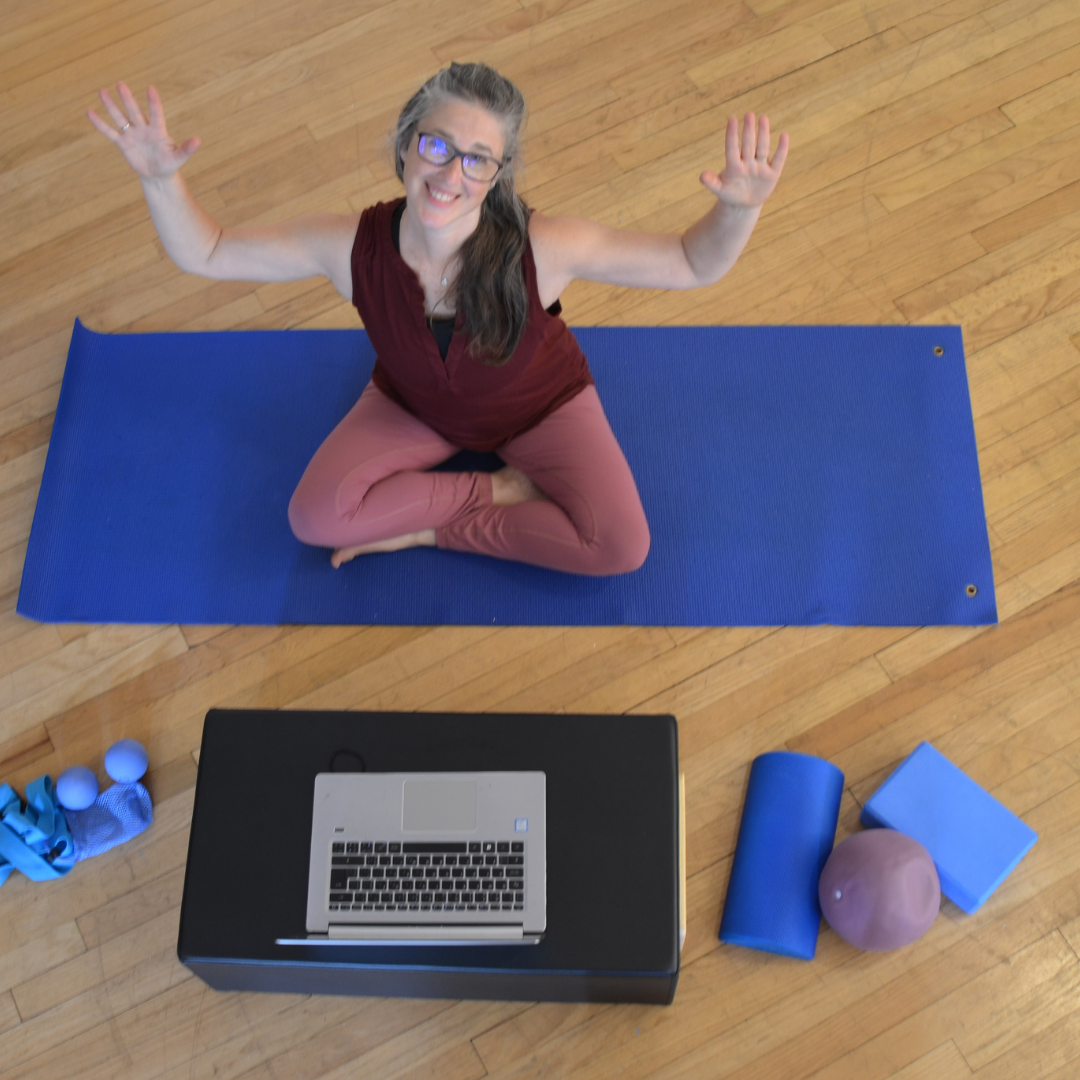 Each week will focus on one component of the teacher's resilience strengths as you work through a project of your choice.
Think about this:
➜ What do you want to offer as a new course or series?
➜ What skill do you want to build on? What space do you need help to develop?
➜ Do you need more accountability?
➜ Do you crave more balance in your time?
➜ Do you feel lost in the new-normal of teaching and need an anchor? 
Each week Alison will lead a 30 minute group movement or mindfulness practice. It will be recorded so you can repeat it, or access it at your convenience.
Frequently Asked Questions:
When does the program start and finish? When do I get access?
The next 2021 program dates are TBA.
Program access will be found in Teachable in your own account when it goes live.
How long do I have access to the course?
After enrolling, you have unlimited access to this course for as long as you like - across any and all devices you own. We will upload all Zoom meetings/recordings for you to review at your own time.
Praise for Thrive:
"This program creates an environment for you to be both productive and reflective. Alison takes you seamlessly through a sequence of concepts that helps you debunk the "stuck" areas in your life and start to create moves and shifts that propel you forward.
Through Thrive, I was able to recognize and start to overcome blocks within myself - some of which I didn't even know were there - in an environment that was entirely supportive of each stage of my moving through these blocks. We were able to take restrictions and barriers that seemed HUGE and break them down into small, manageable bits to overcome one-at-a-time so that they didn't feel so debilitating and all-encompassing anymore."
~ Emily H.B. Movement Teacher
"I can't believe that just a few short weeks ago, I was so daunted by the idea of teaching an online group class. Thanks to your clear guidance via the weekly lessons, and the encouraging, inspiring energy of our group, I made that transition.
Every element of the program worked in a magical, symbiotic way to build/reinforce/lead to the next step. Last night, I taught my 3rd online class, with 10 participants in it! :)"
~Jennifer H. Movement Teacher
TAKE A PEEK AT THE FIRST WEEK...
This limited coaching group is limited to 5 participants!
Refund policy: Due to the digital nature of this product, there will be no refunds after purchase.